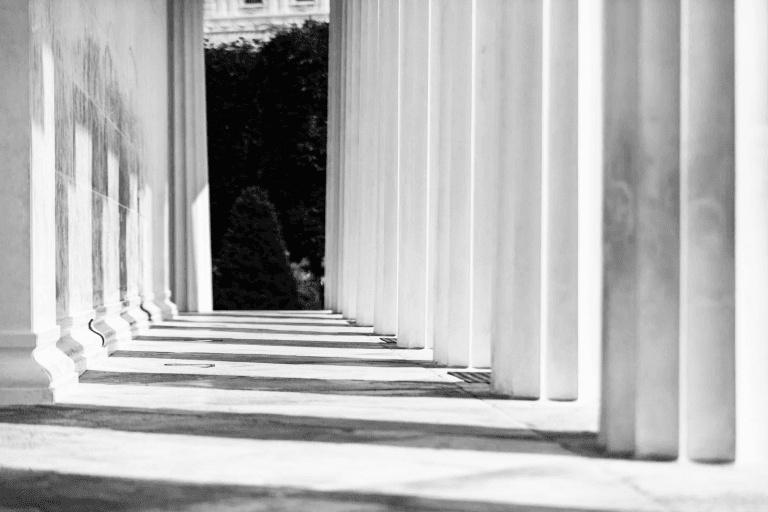 The response to COVID-19 differs across the nation. This post explains the latest updates and rules for around child support, spousal support, custody and visitation, and getting divorce in California. Official information is available at the California courts homepage. 
The latest news out of the courts, now more than week old, is known as Emergency Rule 13. Emergency Rule 13 recognizes that people's income may have changed and allows Californians to put into motion a request to change a support order. 
We'll take a look at how Rule 13 and COVID-19 have impacted your ability to file for divorce and request a change to support or custody orders.
Divorce During COVID-19
As they have since the beginning of the shelter-in-place orders, most California family law courts are not open for normal business. However, most will accept filings through a no-contact dropbox. For divorce filings, many courts are considering this period they are closed like an extended "holiday." This means that you may file and serve your paperwork, but the time for your ex to respond is extended while the courts are closed. 
As during non-COVID-19 times, the best time to file is situation-specific, so you should consult with an attorney. Please visit our FAQ page regarding divorce during COVID-19.
Support During COVID-19
Emergency Rule 13 makes possible requests for changes to child support and spousal support. The rule authorizes you to start your request for a changed support order even if you are unable to file paperwork with the court, and means that your request will be effectively "backdated" when the court is able to hear your case. 
The rules are slightly different if a local support agency is involved (you need to file extra copies of the paperwork), but essentially they are as follows:
Fill out, sign, and date the required paperwork. 
Make copies of each.
Have someone—not you—mail a copy plus some other (blank) forms to the other party.
Hold onto the originals and the copies.
When you are able, the next steps are:
File your original and copies of the forms at the court, and pay the fee (or request a fee waiver).
Have someone—not you—"serve" a copy of the filed forms to the other party.
Have your "server" complete a proof of service by mail form.
File the original plus a copy of the proof of service by mail form.
The courts have not yet announced when they will reopen, and the date of your hearing will depend on that announcement. We will update this post as more information is made available. 
Custody During COVID-19
Little news has emerged about when courts will begin hearing child custody cases that are not related to domestic violence. For now, the recommendations on our blog post on child custody during COVID-19 reflect the latest information that is available. To summarize:
If you are co-parenting without a custody order, you can file paperwork to support your case but it is not clear when courts will begin hearing cases again. To find information on what your particular court is doing, select your county from the left-hand column of this resource.
If you or your co-parent want to change your current custody order, it is important to note that your current custody order is still active and enforceable. California's shelter-in-place mandate allows for travel for visitation and hand-offs. As above, the courts are accepting filings, but are not hearing cases at present and into the foreseeable future. If hand-offs can be conducted safely, then continuing with your current co-parenting is probably best and neither co-parent should withhold custodial time from the other.
At Van Voorhis & Sosna, we know the complexities of divorce in the Bay Area because it is our sole focus. We offer legal advice and representation based on integrity, trust, and understanding. Contact us today, or call 415-539-0422to schedule a free legal consultation.
The content provided on this website is for informational purposes only and does not, and is not intended to, constitute legal advice. Information on this website may not constitute the most up-to-date legal or other information, and you should contact an attorney to obtain advice regarding your particular issues or problems. Use of and access to this website do not create an attorney-client relationship between Van Voorhis & Sosna and the reader.