San Francisco Divorce Attorneys
Relentless Bay Area Divorce Lawyers Serving San Mateo County, California
Divorce (dissolution of marriage) can be stressful and traumatic. Our Bay Area divorce attorneys understand the decision to divorce is difficult but also must be handled efficiently, but carefully.
As divorce lawyers in San Francisco, we help our clients through this difficult time, reducing conflict and helping our clients make the best legal choices available to them during the dissolution process. Our priority is to ensure our clients know exactly what to expect in this difficult process.
Knowing what to expect can lessen the stress and provide clarity when critical decisions must be made. We explain the different process options specific to each case and provide recommendations appropriate for each case and client. Our Bay Area divorce attorneys are thoughtful in protecting marital and parental rights, ensuring each matter is given appropriate consideration and attention.
---
To speak to one of our San Francisco divorce attorneys, call us today at 415-539-0422 or contact us online.
---
How to Get a Divorce in San Francisco
San Francisco county follows the same process as most counties with filing for divorce in California. The basic steps for divorce include:
Prepare the divorce documents.

Serve the divorce documents to your ex-spouse.

Filing the initial petition.

Exchanging financial disclosures.

Negotiating and attending hearings (if applicable).

Reaching a final resolution and judgment.
What Impacts the Cost of Divorce in the Bay Area?
Dissolution costs can't be predicted, but keep these factors in mind:
The parties' ability to agree on child custody in the case of children
Legal questions unique to California can be found in your case
Pension plan division between the parties
Defining the nature of the contested issues
Agreements between the parties on a number of issues
A lawyer's and opposing parties' level of cooperation
The cost of expert witnesses and court reporters, if any, associated with litigation
The hourly rate of your attorney
Neither your nor your spouse's behavior is acceptable
How Our Bay Area Divorce Attorneys Can Help
At Van Voorhis & Sosna, our San Francisco divorce lawyers handle a full range of matters related to divorce with the commitment to securing fair resolutions to our clients. In cases of divorce, a range of simple and complex issues will surface. These issues can include:
marital estates
post-divorce disputes
appeals
It is important to have fully prepared and competent legal representation when such issues arise.
In developing legal strategy, our Bay Area divorce attorneys are mindful of cost and seek to minimize expensive legal processes, but never to the detriment of our clients' cases. We maintain close communication concerning legal expenses.
When Does My Divorce Become Final in San Francisco?
Divorce in California becomes final on the effective date. The summons and petition will be served at least six months after this date. Whichever effective date is selected will be used in alignment with the final judgment decision.
Call Our San Francisco Divorce Attorneys at Van Voorhis & Sosna Today!
Our Bay Area divorce attorneys are committed to representing every client with integrity, dedication, and with the understanding that you are trusting us to resolve your divorce or family law matter as if you were a member of our family.
We represent clients in their divorce proceedings in San Francisco County, San Mateo County, Marin County, Alameda County, and Contra Costa County.
---
To speak to an experienced San Francisco divorce lawyer please contact us online or call us at (415) 539-0422.
---
Related Reading
Meet Our Team
Honest & Upfront Representation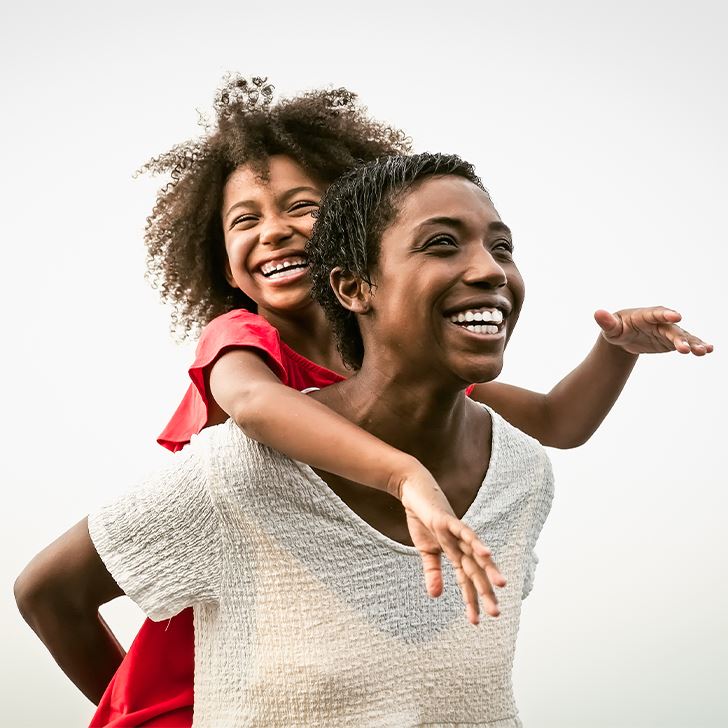 Over 100 Years of Combined Experience

Highly Educated & Recognized for Excellence

We Have Certified Family Law Specialists

We Add Value for Our Clients