San Francisco Military Divorce Lawyer
Navigating Military Divorce Challenges in California
When it comes to divorce, the challenges can be multifaceted, but for military couples, the complexities can reach a whole new level. At Van Voorhis & Sosna LLP, we are here to guide you through every step of the process, providing expert legal counsel tailored to your unique situation. As a leading San Francisco military divorce lawyer, we recognize the distinct challenges military families face during divorce proceedings and are dedicated to securing your rights and interests.
---
Call Van Voorhis & Sosna LLP today at (415) 539-0422 or contact us online to schedule a meeting with our military divorce attorney in San Francisco!
---
California Military Divorce Requirements
Divorce laws vary from state to state, and California has regulations governing military divorces. One spouse's military status can add more complexity to the proceedings. In California, either spouse must have lived in the state for at least six months before filing for divorce. However, if you or your spouse is stationed in California due to military orders, you may still meet the residency requirements even if you haven't lived there for the required duration.
Military vs. Civilian Divorce
Divorce involving military personnel differs from civilian divorces, primarily due to the intricate legal issues associated with military service. Unique factors, such as the division of military pensions, benefits, and deployment considerations, can impact the divorce settlement.
One of the key differences is the division of military pensions. The Uniformed Services Former Spouses' Protection Act (USFSPA) allows state courts to treat military pensions as marital property, subject to division during divorce proceedings. Our attorneys will help you understand the implications of this act and work to ensure you receive a fair share of the marital portion of the pension.
Deployments and frequent relocations further complicate military divorces. Custody arrangements, visitation schedules, and child support calculations must consider the unique circumstances of military service. Our legal team is well-versed in handling these intricacies. It can help create a comprehensive plan that serves the best interests of your children while accommodating the demands of military life.
How Long Does a Military Divorce Take?
The duration of a military divorce can vary depending on factors, including the case's complexity, the willingness of both parties to cooperate, and any potential disputes that may arise. While military divorces can take a similar amount of time as civilian divorces, certain military-related aspects, such as pension division and service of process during deployments, can introduce additional delays.
It's essential to work with a knowledgeable San Francisco military divorce lawyer who understands the unique challenges military families face and can provide accurate projections of the timeline based on the specific circumstances of your case.
Contact Our San Francisco Military Divorce Attorney Today
At Van Voorhis & Sosna LLP, our experienced team of attorneys specializes in military divorces in San Francisco. We recognize the intricacies of military service and how they impact divorce proceedings. From navigating the division of military pensions to addressing custody matters affected by deployments, we provide comprehensive legal support.
---
Contact Van Voorhis & Sosna LLP today to schedule a consultation with our military divorce lawyer in San Francisco!
---
Meet Our Team
Honest & Upfront Representation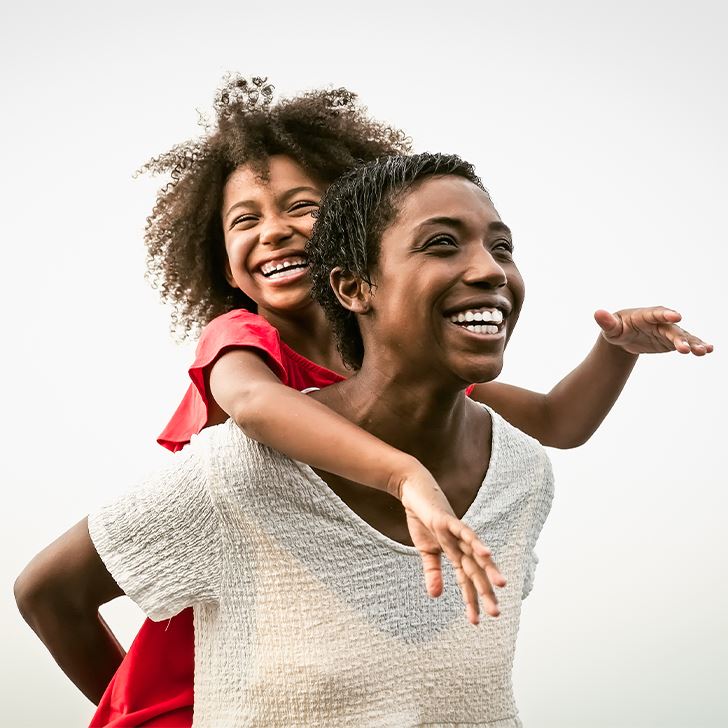 Over 100 Years of Combined Experience

Highly Educated & Recognized for Excellence

We Have Certified Family Law Specialists

We Add Value for Our Clients