Child Support Attorneys in San Francisco
Serving Contra Costa, San Mateo, & Marin Counties
As part of a divorce (dissolution of a marriage or domestic partnership) or a parentage action, controversy will often arise over the amount of support payable by one party to the other. This is a heavy burden on any parent going through divorce and can also greatly impact the future of the children involved. 
At Van Voorhis & Sosna, we are are dedicated to working with our clients to determine what is both in the interest of the children and sensitive to parents' financial position.
For more information, please contact us online here or give us a call today!
What Factors into Calculating Child Support? 
In California, child support is based on a complex calculation that takes into account:
Income 
Number of children
Time spent with the children 
Available tax deductions
Child care costs
A court will decide whether one parent will receive financial support from the other parent for the care of the couple's children. Whether a client is paying child support or receiving child support, we are experienced in ensuring that child support obligations are fair and appropriate.
We represent clients in their child support proceedings in San Francisco County, San Mateo County, Marin County, Alameda County, and Contra Costa County.
Understanding Child Support Modifications
Life changes, and so do financial circumstances. If you are currently paying or receiving child support and your income or expenses have significantly changed, it may be time to consider modifying your child support order. Our experienced San Francisco child support attorneys can assist you in understanding the process and ensuring that any modification is fair and appropriate for your situation.
Some common reasons for modifying child support include:
Loss of employment or change in income
Change in custody or visitation arrangements
Medical or educational expenses for the child
Relocation of either parent
In order to modify a child support order, the court must be convinced that there has been a significant change in circumstances since the original order was issued. Our San Francisco child support attorneys can help you gather the necessary documentation and evidence to support your case and present it effectively in court.
Don't hesitate to contact Van Voorhis & Sosna LLP if you believe a child support modification may be necessary. We are here to help you navigate this complex legal process and ensure that your child's best interests are protected.
Contact Van Voorhis & Sosna
To speak to a Family Law lawyer about Divorce, Custody, Child or Spousal Support, Domestic Partnership, or other family law matters in San Francisco Bay Area, please contact us online or call us (415) 539-0422.
Meet Our Team
Honest & Upfront Representation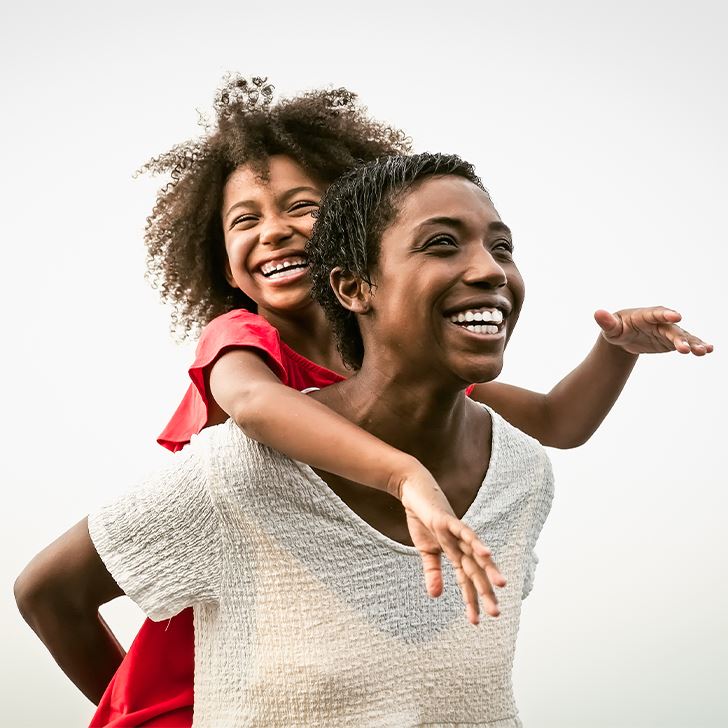 Over 100 Years of Combined Experience

Highly Educated & Recognized for Excellence

We Have Certified Family Law Specialists

We Add Value for Our Clients