San Francisco Child Custody Attorneys
Serving Contra Costa, San Mateo, & Marin Counties
Litigation of child custody rights and visitation (parenting time) is difficult and emotionally trying. Child custody litigation can arise in dissolution of a marriage or domestic partnerships. In most custody cases, parents must either come to an arrangement that is reasonable for both their children and the parents, or an arrangement will be made by the court. Our goal is to negotiate the best arrangement out of court but we are fully prepared to present the most effective argument should litigation be necessary.
Decisions made during child custody cases will have significant impact on your children. In California, courts look at the best interests of the child when making child custody determinations. Our priority is protecting the interest of the children involved in this difficult process while helping parents make the most informed decisions.
Children suffer during a custody battle over time spent with each parent and decision-making authority (e.g., which school to attend). We make every effort to assure that children do not suffer and that our clients have time with their children. We do not lose sight of our clients and their families' needs and advocate for both.
We represent clients in their child custody proceedings in San Francisco County, San Mateo County, Marin County, Alameda County, and Contra Costa County.
We are committed to representing every client with integrity, dedication, and with the understanding that you are trusting us to resolve your divorce or family law matter as if you were a member of our family.
Contact Van Voorhis & Sosna
To speak to a Family Law lawyer about Divorce, Custody, Child or Spousal Support, Domestic Partnership, or other family law issues in San Francisco Bay Area, please contact us online or call us (415) 539-0422.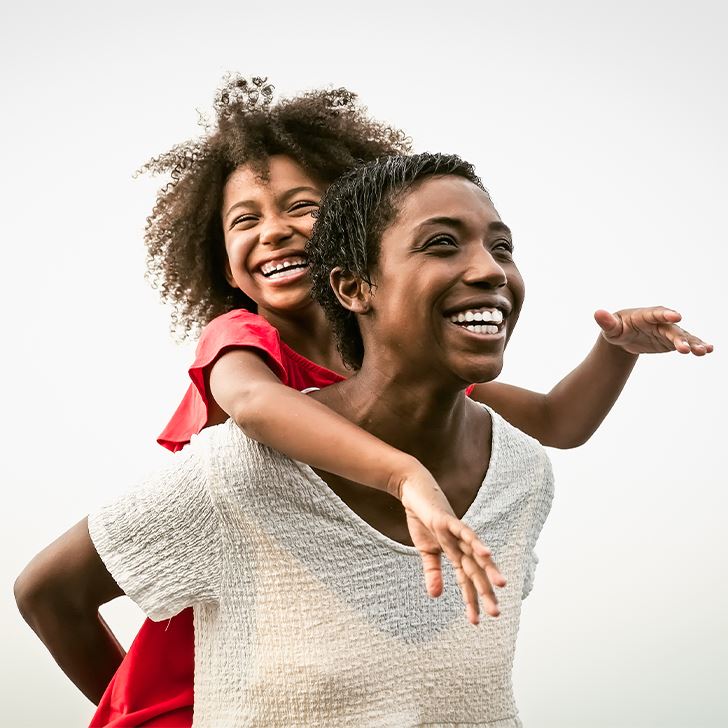 Over 100 Years of Combined Experience

Highly Educated & Recognized for Excellence

We Have Certified Family Law Specialists

We Add Value for Our Clients