Single-Parent Custody & Support
San Francisco Single Parent Custody & Support Lawyers
Representation for Parents in Marin, San Mateo, Contra Costa, & Alameda Counties
In the case of married parents who have a child, the state of California automatically presumes that the husband of the mother is the child's father. This means his name as the father will be added to the child's birth certificate, and he will be legally responsible for the child's upbringing, including both emotional and financial support.
In the case of unmarried parents, the situation becomes more complex. Single mothers who give birth to a child automatically have custody rights to the child. However, they will not automatically have child support rights from the biological father without having his parenthood proven through the courts. On the other hand, unmarried biological fathers who wish to be part of their child's life will also have to prove paternity as the first step in pursuing custody rights.
If you are a single parent seeking child custody or child support, Van Voorhis & Sosna can help. Our family law team has the experience and skills needed to help you pursue parental rights through the California family court system. Our team is known and respected throughout the greater San Francisco area for our service-oriented and results-driven representation.
How to Gain Child Support or Custody as a Single Parent
Unmarried fathers have no legal obligation to pay child support for their children until their paternity has been proven. This is generally done through a paternity action within the courts. Unmarried parents have the option of signing a Voluntary Declaration of Paternity form when the child is born. This form is generally signed by both parents at the hospital at the time of the birth. Absent this, however, such as in the case of separated unmarried parents, either parent can initiate a paternity suit.
Paternity is generally established through DNA testing. Once established, the unmarried mother can seek a child support order through the courts. The establishment of paternity also allows the father to seek custody rights via a court order. If a petition for child custody has been filed, the court will schedule a hearing to decide the matter. Their overriding guideline is to serve the child's best interests.
After reviewing all the facts and circumstances, the court will decide on how both physical and legal custody will be arranged between single parents. Physical custody determines with whom the child will primarily live. Legal custody gives parents the authority to make major decisions about the child's life, such as those involving health care, education, religion, and other important areas.
Discuss your case with a San Francisco attorney for single-parent custody and support in a complimentary phone consultation. Contact Van Voorhis & Sosna via our online request form or at (415) 539-0422.
Meet Our Team
Honest & Upfront Representation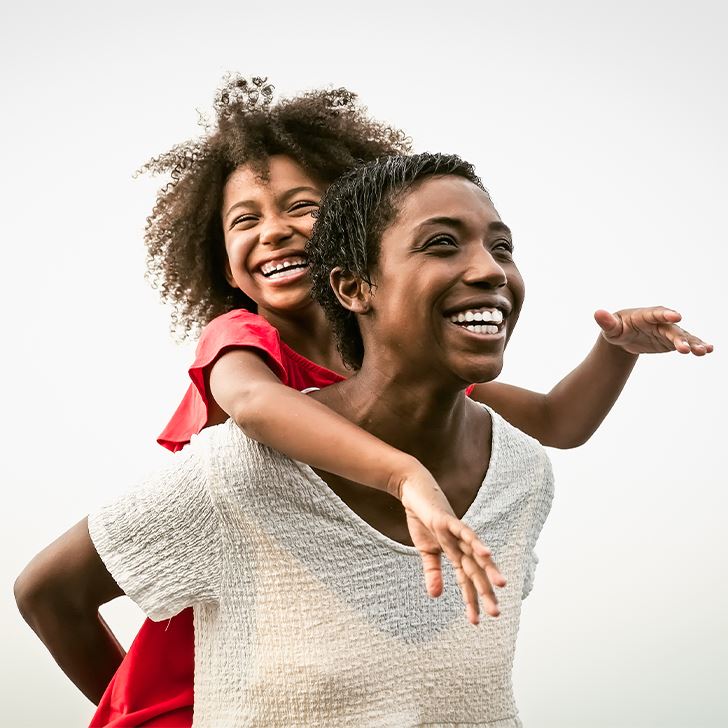 Over 100 Years of Combined Experience

Highly Educated & Recognized for Excellence

We Have Certified Family Law Specialists

We Add Value for Our Clients