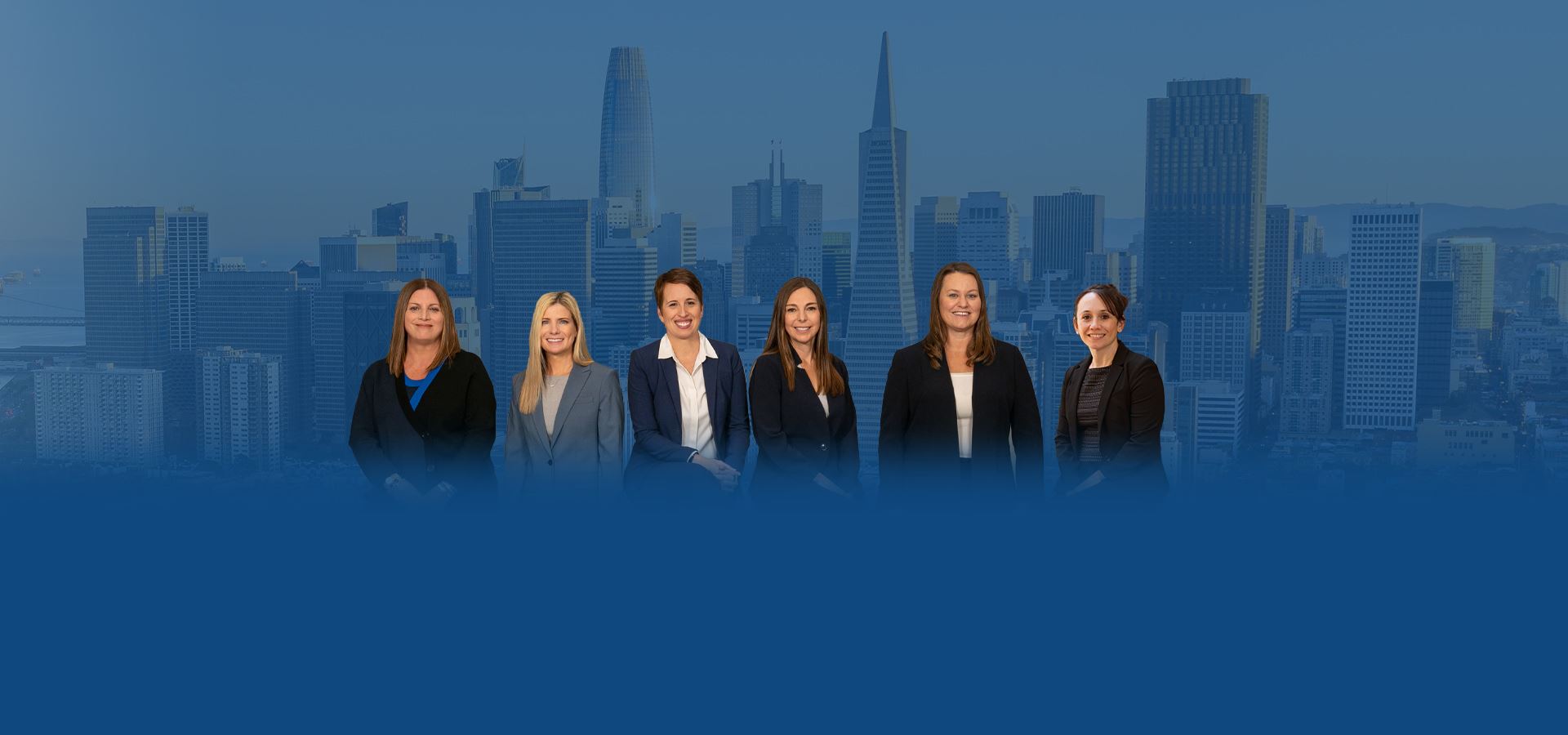 Your Decision. Your Life. Your Future.
The team at Van Voorhis & Sosna is dedicated to resolving your divorce or family law matter as if you were a member of our family.
Request Your Consultation
San Francisco Divorce & Family Law Attorneys
Serving Marin County, Santa Clara County, San Mateo County, Contra Costa County, & Alameda County
Van Voorhis & Sosna are lawyers with integrity. We are dedicated to resolving your divorce or family law matter as if you were a member of our family.
Contact us to learn more about our services and experience.
Local, Driven, & Focused
We limit our practice to family law in the San Francisco Bay Area, including San Francisco County, San Mateo County, Alameda County, Marin County, and Contra Costa County.
We understand the complexities of family law in the Bay Area because we live and work here, with our main office located in the heart of San Francisco.
Over 100 Years of Combined Experience

Highly Educated & Recognized for Excellence

We Have Certified Family Law Specialists

We Add Value for Our Clients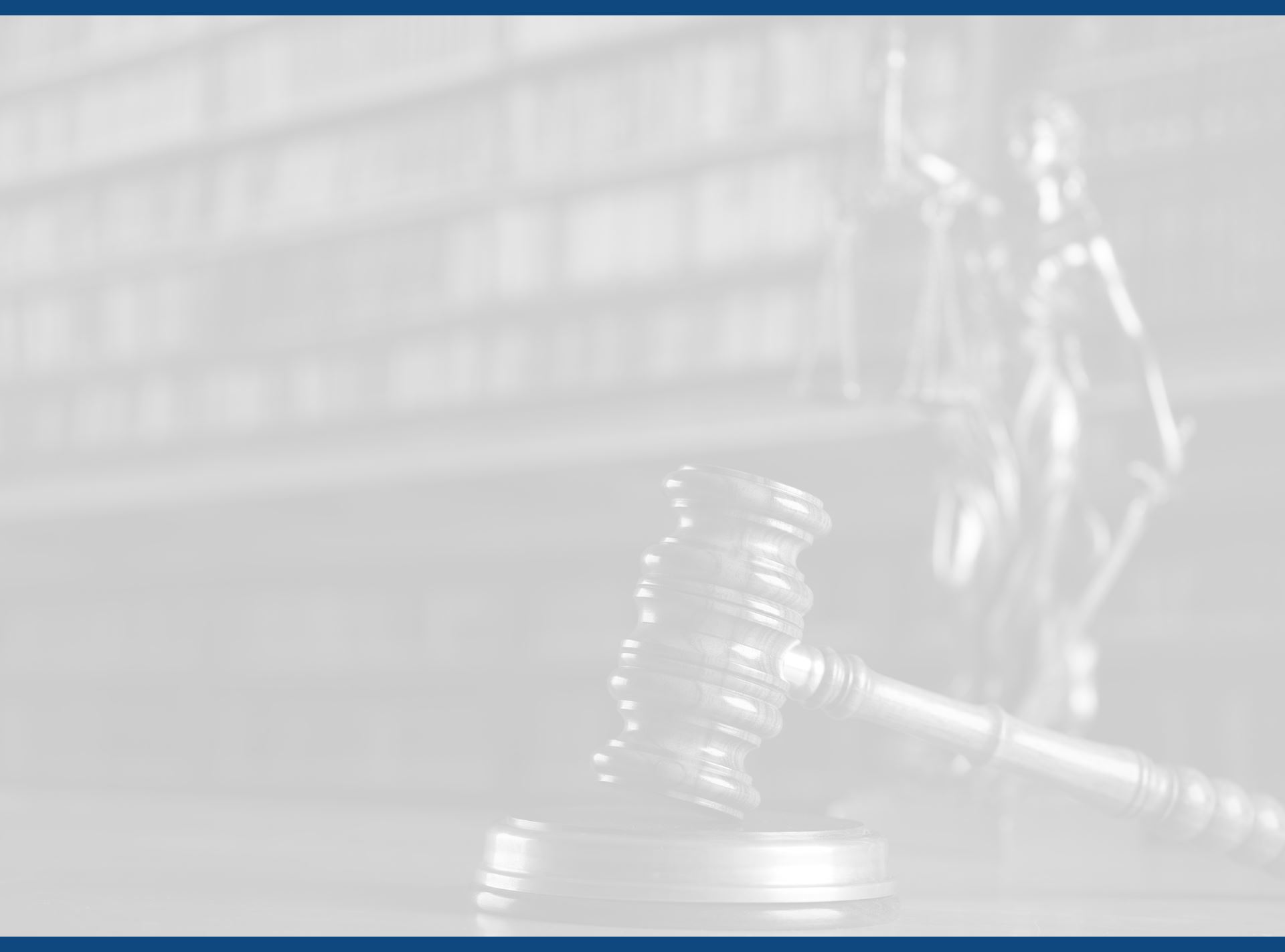 Practice Areas
Family Law & Divorce
At Van Voorhis & Sosna, we treat your family law matter like you are a member of our own family. We place a premium on acting with integrity, demonstrating our understanding of your particular situation and the law that governs it, and earning your trust.
We know how difficult divorce can be. Our priority is helping you know your options and likely outcomes and navigate the best course for you and your future.
We keep the best interests of you and your child at the center of everything we do and every decision we recommend. We are a consistent advocate for our clients and their families' needs and will help you negotiate your child custody arrangement both in and out of the court system.
Our specialty is ensuring child support orders are fair and appropriate and considering the most complex elements of your financial picture.
Spousal support orders are one of the most complex elements of family law. Our years of experience will help you negotiate a support order or prepare you to litigate for a fair and appropriate award.
Domestic partnerships are a relatively young area of family law with a lot of complexity. If you are considering a registered domestic partnership, speak to us about protecting your assets sensitively through a domestic partnership agreement.
In the event of a termination of a domestic partnership, we can help guide you through this difficult time, reducing conflict and helping you make the best legal choices available to you.
Handled sensitively, premarital agreements can be a healthy tool for establishing an agreement about how certain financial matters will be dealt with during marriage, upon death, and in the event of a divorce. We are skilled at discussing these matters to secure your relationship, now and in the future.
Led by Certified Family Law Specialists
You deserve an attorney recognized by the state of California for their skill in the field, and someone who understands the complexities of family law, divorce, custody, and domestic partner dissolution.
Our partners are certified family law specialists, and the entire firm is dedicated to the practice of family law.
Multiple Avenues to Resolution
We frequently act as advising or consulting attorneys to clients participating in mediation consulting. We encourage clients to settle their disputes, and we don't get in the way of a mutual agreement.
Nevertheless, our experience has proven that vigorously preparing for a trial through strategic litigation often leads to a better, quicker settlement and prepares you for trial, if necessary.
Meet Our Team
Honest & Upfront Representation
Let us treat you like we treat family. We offer complimentary telephone consultations to let us learn more about your situation and help you see for yourself what sets us apart.
Please contact us to schedule your free telephone consultation.
Request Your Consultation
Submit Our Secure Online Form