San Francisco Spousal Support Attorneys
In California, spousal support (or alimony) may be provided to either spouse as part of a divorce or dissolution of marriage. The law governing spousal support is very complex and the amount paid depends on the facts of each case. If two people can reach an agreement on alimony, the Court will enforce this agreement regardless of the amount of spousal support the Court would have ordered. However, if an agreement cannot be reached, then parties seeking a divorce will have to litigate spousal support. Given that the law regarding spousal support is subjective, whether you are seeking alimony or your spouse has requested that you pay spousal support, people are best served by having experienced counsel. We provide the experience, knowledge, and guidance to ensure that support obligations are fair and appropriate.
We represent clients in their spousal support proceedings in San Francisco County, San Mateo County, Marin County, and Contra Costa County.
How Long Does Alimony Last in California?
The time limit for paying spousal support in California is half the length of a marital relationship lasting less than 10 years. Long-term unions last for more than 10 years, without a specific duration. If the spouses were separated at any point before the legal divorce, the duration of each separation period may be taken into account when deciding on a support amount.
In California, there are two types of alimony awards: temporary and permanent.
Temporary alimony is meant to provide for basic needs during the dissolution process and can last up to half of the total duration of the marriage.
Permanent alimony lasts until either spouse passes away or remarries.
The duration may also be altered if certain criteria laid out by California law are met, such as an increase or decrease in income due to career changes or disability.
To schedule an initial consultation with an experienced San Francisco spousal support lawyer, contact us online or give us a call today.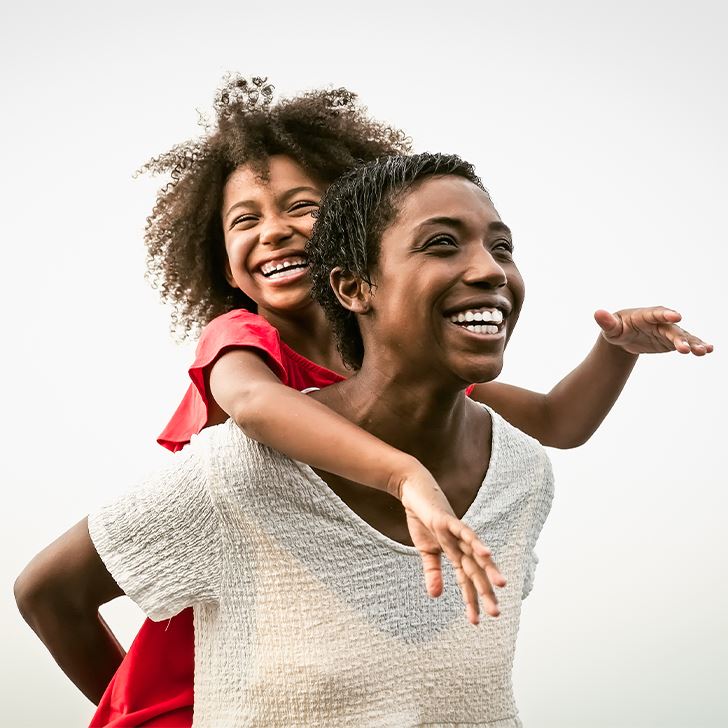 Over 100 Years of Combined Experience

Highly Educated & Recognized for Excellence

We Have Certified Family Law Specialists

We Add Value for Our Clients