San Francisco LGBTQ Dissolutions Lawyers
Serving Your Needs in Marin, San Mateo, Contra Costa & Alameda Counties
LGBTQ marriages have become common in California, and the San Francisco area has led the way. However, with marriage also comes the prospect of divorce for those couples who end up needing to go their separate ways.
Unfortunately, the dissolution of marriage can be messy, emotional, and difficult. You may face issues such as:
In California, you generally have the same rights as other couples, but the unique aspects of some of these issues for LGBTQ couples can make cases more complex.
If you are contemplating a divorce in or around San Francisco, ensure that your rights and best interests are protected and pursued with the help of Van Voorhis & Sosna. Our divorce team is highly knowledgeable about marriage and divorce and can provide the dedicated assistance you need to transition as smoothly as possible from marital to single status. With Certified Family Law Specialists on board and more than 100 years of combined experience shared by our team, you will have exceptional advantages in navigating the legal process.
Call (415) 539-0422 to speak with an LGBT family lawyer in a consultation.
LGBTQ Dissolution Basics
You can file for divorce under California's no-fault law, which allows either party to pursue a divorce based on irreconcilable differences. This means you do not have to prove any type of marital misconduct by your spouse to get a divorce. Dissolution of marriage under this policy concentrates on creating a fair split that allows you to move forward to the next phase of your life.
However, if you and your spouse were registered domestic partners before your marriage, you will have to take steps to dissolve that partnership as well, since they are considered equivalent to marriage in California. This will require additional legal steps.
Child Custody Complications
LGBTQ divorce can also become complicated in the matter of custody. If you and your spouse can make an amicable agreement on custody and visitation of any shared children, the court will generally presume that it is in the best interests of the child(ren).
However, without that, you may face complications where only one spouse is the biological parent. If the non-biological parent has never officially adopted the child, you will need the help of an LGBT family attorney to pursue an optimal outcome.
Division of Assets & Alimony Complications
Marital asset division is generally based on the assets acquired during the marriage. However, you and your spouse may have spent years living as a couple before being allowed to legally marry, during which time you acquired many assets together. This can also complicate the matter of spousal support, which often takes into consideration the length of the actual marriage as opposed to the length of time you have been in a relationship without the benefit of legal status.
While this can be a complicated area, an experienced LGBT family law attorney can help you get it sorted out.
Turn to a Law Firm that Stays at the Forefront of LGBTQ Family Law
The issues outlined above can arise in divorce and will require clarification through the courts. Having an attorney experienced in resolving these issues is essential in seeking a fair outcome.
At Van Voorhis & Sosna, our team is sensitive to and highly knowledgeable in all the factors and variables connected with LGBTQ family law. Let us help you resolve your case with the proficiency and dedication for which we are known.
Reach out to a San Francisco LGBTQ dissolution attorney at Van Voorhis & Sosna via our website contact form or by phone at (415) 539-0422 to arrange for a free phone consultation.
Meet Our Team
Honest & Upfront Representation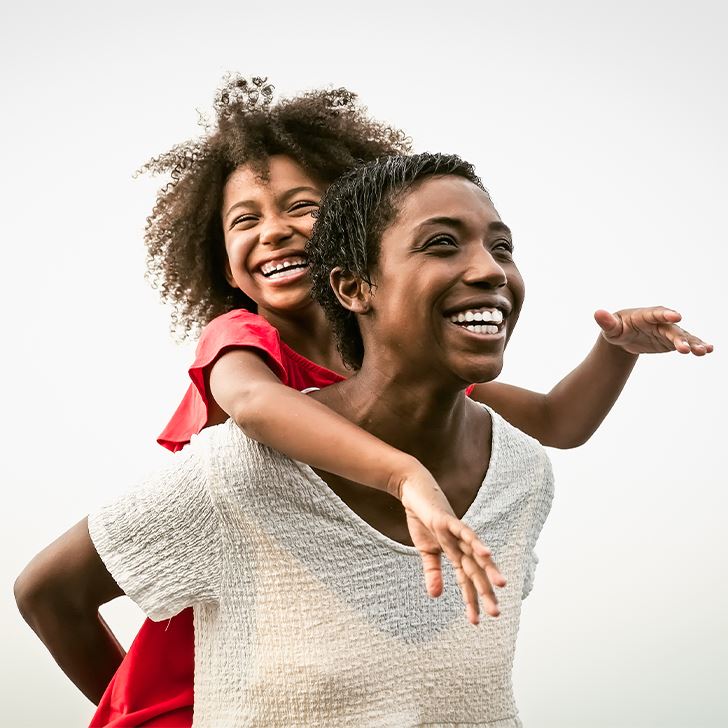 Over 100 Years of Combined Experience

Highly Educated & Recognized for Excellence

We Have Certified Family Law Specialists

We Add Value for Our Clients